Our Story
The Koelsch Communities story began in 1958. Our first community was a nursing home located in Kelso, Washington. It was here that our founders, Emmett and Alice Koelsch, established our family's commitment to excellence in senior care. To provide the best possible care for their residents, Emmett and Alice moved their entire family into the basement of the community. Growing up, each member of the Koelsch household was trained in all facets of quality senior care and benefited by the rich relationships developed with their senior residents. Emmett and Alice instilled in their five children the philosophy: "Treat each resident with the respect and dignity they deserve." 
How it Makes us Different
With sixty years of experience in senior living, Koelsch Communities is proud to remain family owned and operated. Aaron Koelsch, who grew up in the senior living industry, leads the company with his lifetime of experience and passion for excellence. Today, the Koelsch family business has become known across eight states, bringing the highest standards of service to the many residents and their families.
Each community is meticulously planned and built by Koelsch Construction, then designed by owner and lead designer Judy Koelsch to give residents a life of luxury. Judy's design brings sophistication and class to each community, offering residents a plush atmosphere with the true feeling of elegance in every layer of her design.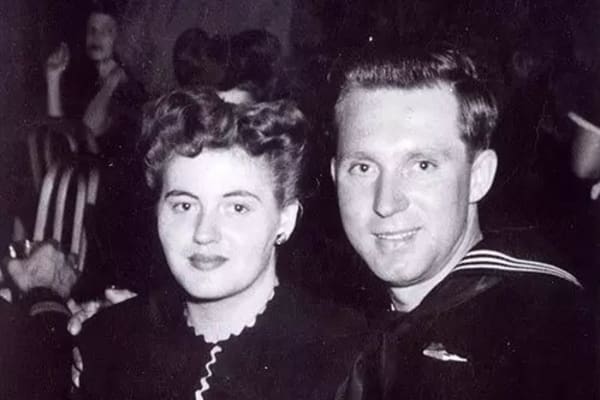 We create happiness by providing the finest living experiences anywhere
Quality Standards:
Safety

Courtesy

Presentation

Efficiency
Core Values 
We treat all people with dignity and respect.

We are Ladies and Gentlemen, serving Ladies and Gentlemen.

We are intentional with our communication and training.

We have fun and enjoy our work.

We overmanage the details.