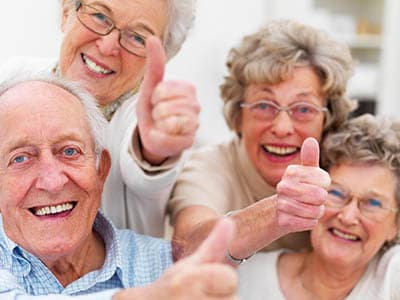 Reviews of Rock Creek at The Park
Many seniors at Rock Creek are here because of the testimony of a friend or family member. When looking for Memory Care, the trust factor is of the utmost importance and we often hear about quality services from friends. Listen to what these family members had to say about our care and services. Reviews are very important to us and are the best way to let others know if our team has provided you with a great experience.
Write a Review or write a Direct Review.