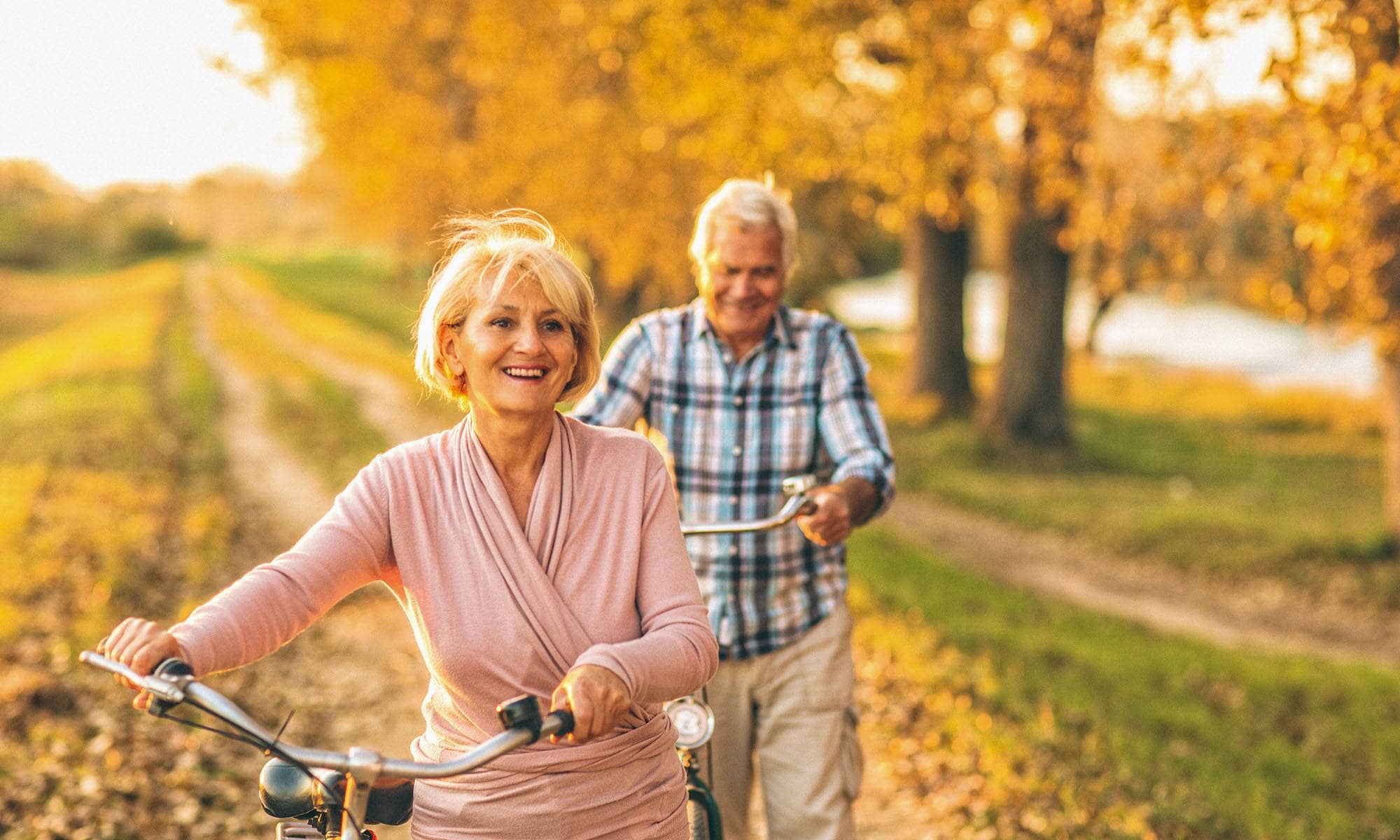 Distinctive Independent Living
Experience a Carefree Lifestyle
If you are looking for a retirement community with just the right amount of amenities, an ample selection of senior-friendly floor plans or a social environment to spend more time with friends, The Park at Modesto can provide the finest environment for retirement living. Our professional staff holds themselves to high standards, providing maintenance-free apartment living, entertaining events and supportive amenities that create a full-service environment. With restaurant-style meals, vibrant activities every day, patio dining, pet friendly environment and a professional, dedicated team, The Park offers the independence and support you are looking for.
Our trained and tenured staff is here to serve the many differing needs of our residents, promoting creative thinking and learning, with patience, kindness and, above all, compassion. The later years of life can bring many joys and many challenges. We are committed to making these precious years fulfilling and enjoyable. And we will do this through our founding principles of excellent care and service.
The Park is designed for those who crave exquisite styling and luxurious amenities. However you decide to spend your days, this is the perfect setting.

Join the Charter Club
Deposit now! Early depositors receive up to $7,500 applied towards their incentives of choice. Golf club memberships, rental or moving discounts, new furniture and a host of other bonuses await. First come, first serve! Those who deposit first choose their own adventure.
Come Visit Us!
The Park at Modesto is nestled among some of the finest attractions in the area. Whether you're a sun seeker, shopper, love sports or a frequent visitor to the golf course, you'll be surrounded by entertainment. 
Visit the Gallo Center for the Arts for a matinée, Black Oak Casino or the beautiful Pinecrest theater. Hike nearby at Mendenhall Springs, stay close to home, or set sail for adventure across the valley. 
Schedule a tour of The Park and discover everything there is to love about living here.
Pet Friendly Senior Living
The Park at Modesto loves pets! It's a fact that pets decrease stress responses and contribute to the long-term psychological well-being of seniors. Our furry friends strengthen self-esteem, eliminate loneliness and encourage seniors to be more active. That's why pets are wanted and welcome at The Park! If caring for your animal has become too difficult, you can enjoy other furry friends who are part of our community.